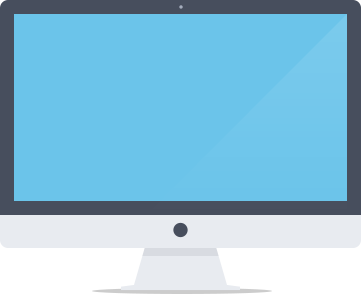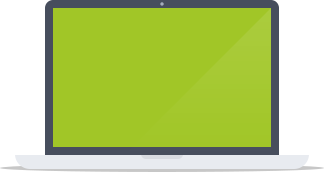 Our management, team of content writers and technology will manage and maximise your social media channels and presence on your behalf.
Increase your Brand Awareness & Social Media Activity... without lifting your finger

SMM
SEO
STATS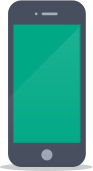 We'll write all of your content and schedule it one week in advance, giving you the opportunity to oversee the content and overview the Stats and Analytics.
Mobile-friendly PRO Management Control Panel
on Mobile
on Tablet
on Desktop





From Twitter feeds and Facebook posts, we will ensure that your social media activity hits the right audience at the right time every day of the week, 52 weeks a year even while you're away.
Social Media Management
CONTENT
VIEW
ANALYSE






Content Writing Service
Our UK team of content writers will provide you with content five days a week, 52 weeks a year... without you having to provide a word of it. And get your 'FREE' PRO SOCIAL MEDIA MANAGEMENT CONTROL PANEL
PRO Social Media PRO Management Control Panel
Our control panel enables you manage all your Social Media Marketing in one place... schedule, manage and analyse has never been so easy and powerful.
Real-Time Social Media Analytics
We produce bespoke reports and technical audits that can help your business with specific areas of digital marketing.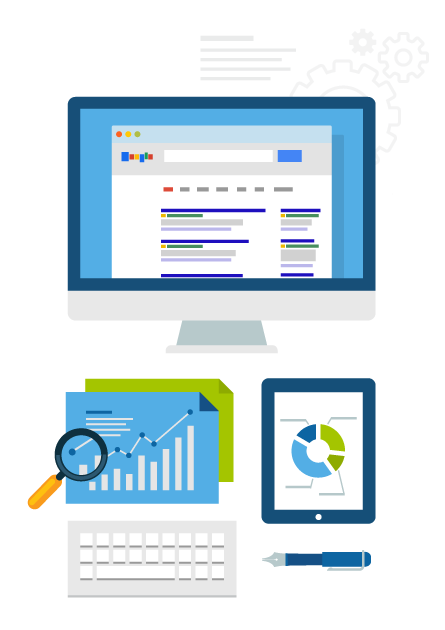 Social Media Marketing empowering your SEO!
Our professional social media content writing services will help websites increase their organic search score drastically in order to compete for the highest rankings — even when it comes to highly competitive keywords...
Daily content writing services even while you're on holiday, ill, or just can't be bothered.
Save time and money... no contracts, no minimum sign up period. Our team will provide content five days a week, 52 weeks a year with images thrown in on top.
Rely on an experienced and knowledgeable team... and you have the control panel to enable you to see for yourself the stats and results.
Full Service Digital Marketing Agency
Search Engine & Social Media Optimisation Experts
We've got a dedicated team of content writers to help you keep all your social media channels bang up-to-date without you having to provide a word of it.
Schedule future social posts, access a library of pre-prepared social content and create stunning visual posts with over 60 templates and over 1 MILLION stock photographs and much, much more.
Link building is and will continue to be a tremendously important component of Search Engine Optimization (SEO).
FREE Social Media Advice
We offer many ways to help and advice you, please get in touch and we will send you detailed PDF's from setting up social media accounts to gaining more fans and followers.
Our team specialises in beautiful, modern state-of-the-art web design and e-commerce.
Hosting your Email and Website couldn't be easier, we will take all the fuss and worry off your shoulders
Alternatively, if you'd like a question answered and you prefer that human touch...
Please feel free to contact us and we look forward to hearing from you.