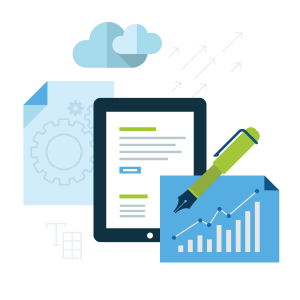 Your Business... Your Profiler
A successful, digital strategy can only be based with the correct information, research and planning... and all analytical activity can be measured using real-time technology from within your dashboard, which gives you unprecedented control over your activity.
Concentrate on selling:
You concentrate on your business while we schedule content weekly in advance in your dashboard. You can review, edit, delete and even add more to the content we provide.
A thorough audit identifies and rectifies any potential obstacles to the performance of your website and helps build the foundation for your wider, digital marketing efforts. The complete analysis provides comprehensive design recommendations, content marketing strategies and a plan that guarantees the support of your business needs and objectives. It also allows us to set and define appropriate aims and goals which plays an important role in your personalized marketing campaigns.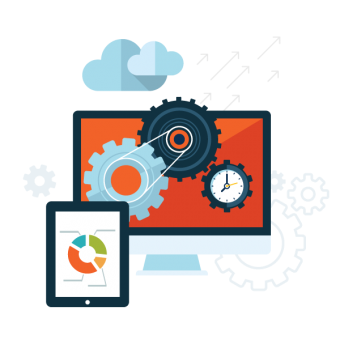 All panel activity can be measured using your PRO dashboard, which gives you unprecedented control over all your social media activity. Here you will be able to update your 'Business Profile', control and schedule content, analyse social media activity and gauge the success of their campaigns, all in one central, easy to use location.

This means you have real-time visibility of the effectiveness of all campaigns and access to measurable insight at the click of a button.
Ongoing performance strategy
The information presented in your dashboard gives you complete transparency and can subsequently enhance your ongoing, performance-optimising strategy.
We need to know your business...
The quality of the content that we write is also partly dependent on how well the Business Profiler document is completed. We research the industry or sector that you are in and write hints and tips, advice, facts, historical trivia and find links to useful websites that relate to your industry.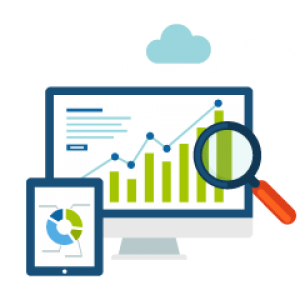 Keywords & Business Profiling
To understand your business we ask for as much information as possible – you might like to ensure it contains keywords that you would like mentioned within Tweets and Posts. Any SEO phrases you are optimising within your website should be included in this list. The more information you can supply us with the better the social profiling and service we can provide.
Tell us about your project
Let us help you get your business online and grow it with passion
Get a professional analysis/audit of your online marketing and branding strategy tailored specifically to meet your needs.
"My company's social media activity and overall traffic has improved dramatically after just a few months of working with this agency. The service we've received from their team has consistently been above and beyond our expectations."
Nathan
Spa One Massage (London)